Aruba
Prinses heredero Amalia a cumpli 18 aña awe!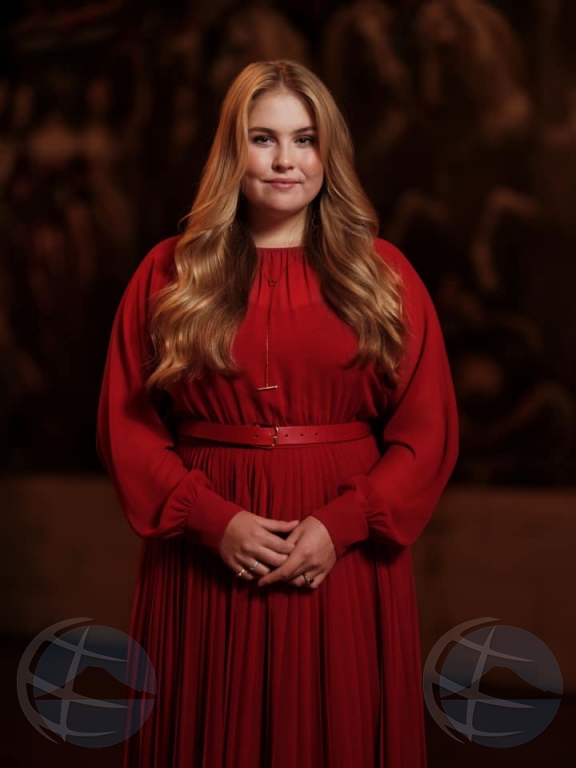 Posted on 12/7/2021 9:23 am AST | Updated on 12/7/2021 10:18 am AST
DEN HAAG – Prinses heredero Amalia a cumpli 18 aña awe. Un evento grandi na Hulanda ya cu oficialmente e ta bira adulto. No ta conoci publicamente con e tin pensa di celebra esaki. Cu su 18 aña e tin e edad legal pa asumi e tarea di Reina, si dado caso su tata, actual Rey Willem Alexander fayece, of entrega e trono. Prome cu esey, e tarea lo mester a bay pa sea ruman di e tata, Constantijn of e mama di e princesa, esta Reina Maxima.  
Historia ta mustra cu Reina Wilhelmina tabata apenas 10 aña ora cu su tata Rey Willem III a fayece, cu a pone cu e mama Emma mester a goberna pa 8 aña te ora cu Wilhelmina a cumpli 18 aña. Amailia a declara den un buki di Claudia de Breij, cu si e mester bira Reina awor, e lo pidi su mama pa haci esaki temporalmente.  
PARLAMENTO
Parlamento di Aruba a manda un mensahe di felicitacion pa e prinses riba nan pagina di Facebook. No ta conoci si nan a haci esaki formalmente tambe. Ademas Gabinete di Gobernador a subi bandera Hulandes cu wimpel oraño pa e ocasion aki.