Aruba
Oduber: Ta desmenti cu no ta paga ambtenaarnan no vacuna contra Covid19 si nan bay den cuarenta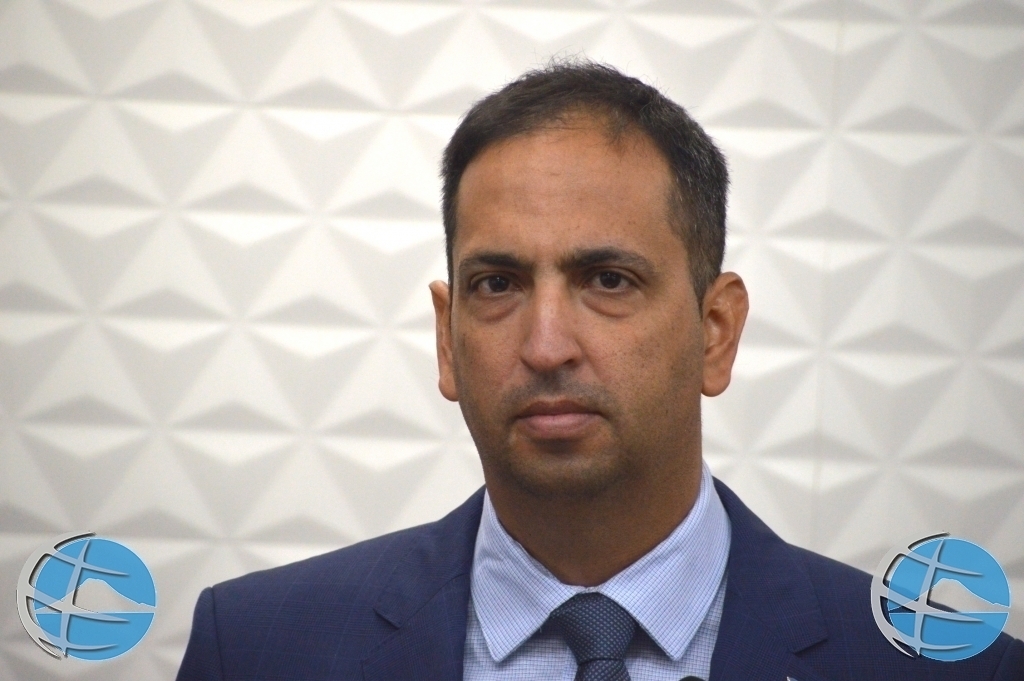 Posted on 01/14/2022 3:18 pm AST | Up to date on 01/14/2022 3:20 pm AST
ORANJESTAD – "Ningun momento no ta pagando ambtenaar si nan bay den cuarenta y no a vacuna". Asina minister di salud Dangui Oduber a reacciona riba e noticia cu a circula den cierto medio, y cu a bay asina leu cu gobernantenan Hulandes a haci pregunta riba e tema aki. E tema di e articulo en cuestion a bira conoci ora cu parlamentario Marisol Lopez Tromp a cuestiona e hecho aki, refiriendo na un memo cu lo ta bisa cu no ta paga ambtenaarnan si nan tin cu bay den cuarentena pero no ta vacuna. Gobierno di Aruba (lesa: Minister Dangui Oduber) a reacciona y purba coregi contenido di e articulo. "E articulo y su cabez ta incorecto y no ta basa riba hechos" e mandatario ta cuminsa na bisa. Segun e mandatario, e ta un ehempel evidente pa troce informacion cu metanan di crea sensacion.  
KICO TA E CASO
E mandatario a splica cu e articulo ta referi na un memo interno cu a wordo publica prome cu Omicron a yega Aruba y cual contenido no ta ni valido mes mas. Ademas, a palabra e contenido di e memo e tempo ey cu Direccion di Recurso Humano. "Ningun momento a pone cu lo no tin pago di salario durante periodo di cuarentena na un ambtenaar cu no a vacuna" e memo ta bisa. Loke e ta bisa si, ta cu mester tuma dianan di vacantie of ATV of timeback pa cubri e periodo aki cu pago. Esaki pasobra e dianan ey si ta cubri cu pago. Pues manera cu gobierno ta interprete, ta cu si un persona no ta vacuna, pero tuma su dianan liber cu e tin acumula, eseynan lo cubri su salario tanten. Pero cu si e no tuma esey, e ora e lo no ta cubri pa pago. 
INTERPRETACION
Por compronde cu esaki tabata porta un interpretacion incorecto cu trahadonan a duna e contenido di e memo. Por compronde cu si e persona en cuestion, no tin time again of ATV of dia di vacantie mas, e ora si e ta perde esaki den pago si e mester bay den cuarentena si e no ta vacuna. Mes momento e maneho ta cu ora cu take a look at positivo, y ban den isolacion, e ambtenaar ta wordo registra como AO y pues e ta wordo paga, aunke cu e no ta vacuna. Mester bisa acerca cu ora cu Omicron a haci su entrada, a cancela e medida aki, y implementa otro medida pues e memo aki no ta ni valido mas.