Aruba
Minister Maduro ta sigura cu no tin KB riba mesa di RMR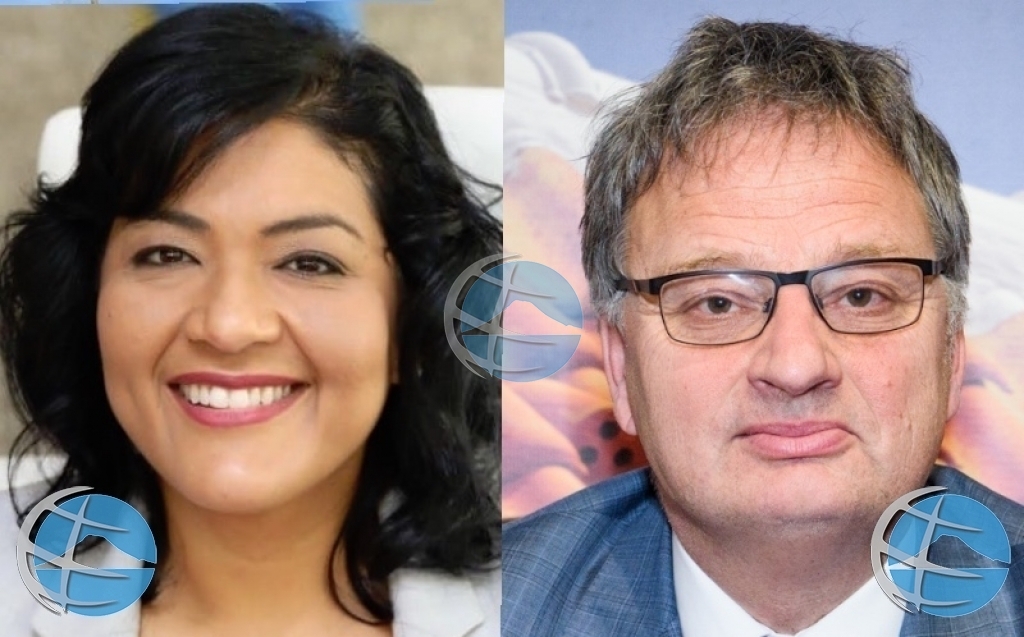 Posted on 06/13/2022 3:40 pm AST | Updated on 06/13/2022 3:43 pm AST
ORANJESTAD – Minister di finanza Xiomara Maduro dialuna atardi den un comunicado a sigura cu 'no tin ningun KB (Koninklijk Besluit) riba mesa, manera cu 'algun medio di prensa a cuminsa specula'. E mandatario ta sigura cu CAFt ta duna su conseho riba presupuesto y cu gobierno a reacciona. Ademas, segun e mandatario, CAFt ta meramente haciendo su trabouy di supervision financiero y su persona 'ta focus su trabounan riba mehoracion di finanza publico'. E mandatario ta bisa specificamente tambe den su articulo:" No tin ningun KB riba mesa".  
REACCION CAFt
E mandatario ta reacciona asina riba e ultimo reaccion di e colegio di diabierna ultimo, unda cu e ta duna gobierno 14 dia pa reacciona cu contestanan satisfactorio, sino 'no ta keda CAFt nada otro di raporta na Rijks Ministerraad y e raportahe ey por inclui un aanwijzing', osea un instruccion of KB manera e ta wordo yama tambe. Pues no ta prensa ta specula, sino ta CAFt ta alerta gobierno cu e por haye cu un 'KB' proximamente si e no cambia e contendido di presupuesto 2022. 
REACCION GOBIERNOLoke ta pasa, ta cu basa riba e ultimo reaccion di gobierno, unda cu gobierno a bisa claramente, cu no por haci mucho mas cu e conseho y cu CAFt por conseha pero no ta nifica cu gobierno ta acepta of tin cu tuma e conseho sin mas. Y prome minster Wever Croes tambe a confirma recientemente cu tin un diferencia di opinion entre CAFt y gobierno riba hopi di e puntonan aki. Cu e pensamento aki, ta mustra cu no por spera mucho cambio den e contesta siguiente di gobierno. Y CAFt di su banda tabata hopi cla cu gobierno mester adapta e presupuesto 2022 usando tur e 12 consehonan, y cu si esaki no sosode, e lo por raporta bek na RMR cu e consecuencia conoci. Ta keda awor na gobierno pa contesta prome cu 24 di juni, di un forma convincente, pa evita un KB, manera cu e mes ta bisa cu 'no ta riba mesa'.